CONTACT US
Horst Hanus e.K.
Inhaberin Jutta Hanus
Steinbeisstraße 14
88353 Kisslegg, Germany

Tel. +49 7563 9112-0
Fax +49 7563 9112-29
info@hanus.de


PROMOTIONAL IMPRNT
We are happy to print your logo
on our products.



» Learn More...

MATERIAL DESCRIPTION
All our products are made of soft
polyurethane foam.




» Learn More...
Cube Seats
Robust cube seats with polyurethane coating. Ideal for exhibition stands, events, or shop equipment. All cubes can be printed in one color screen printing or are enhanced with multi-coloured thermal transfers. We are happy to help you find the appropriate solution for your needs!
CUBE SEAT
# W40-45-50-GB 
 
Size:
500 x 450 x 400 mm
Weight:

approx. 2.500 g

Imprint area:
2 times each 400 x 350 mm
2 times each 350 x 300 mm
2 times each 350 x 300 mm 
Packing unit:
1 pc.
MOQ for imprint:
1 pc.
Colours:

gelb

orange

rot

gruen

blau

lila

anthrazit

weiss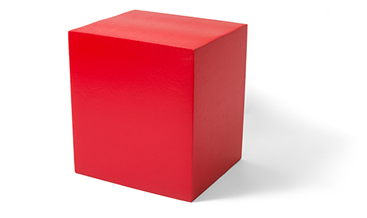 CUBE SEAT with rounded edges 
# W45-GB
 
Size:
450 x 450 x 450 mm
Weight:

approx. 2.500 g

Imprint area:

350 x 350 mm

Packing unit:
1 pc.
MOQ for imprint:
1 pc.
Colours:

gelb

orange

rot

gruen

blau

lila

anthrazit

weiss